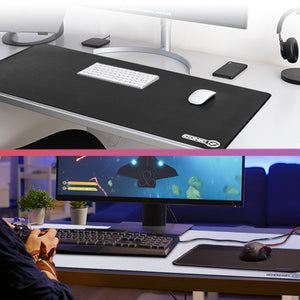 About ICONIC Pro PC Gear
ICONIC-Pro PC Gear is carefully designed to elevate your gaming experience. Whether you're just stepping into the amazing world of gaming or you are already an eSports enthusiast.

ICONIC-Pro PC Gear gaming accessories are for everyone who is looking for a guarantee of excellence.

Unleash the full potential of your gaming skills by upgrading your equipment to top-tier ICONIC-Pro PC Gear. Experience total control, enhanced precision, and greater speed. Each product is carefully designed and manufactured to foster top-notch performance.

At ICONIC-Pro PC Gear, we combine innovation with quality to create unique gaming accessories for gamers of all kinds.
With innovation at the core of our company ICONIC-Pro PC Gear is committed to developing creative and performance-driven PC gear for gaming enthusiasts around the globe.